We are doing
MINING IoT 4.0
building news things
Through our best connectivity Winex, we can carry WiFi any place in underground and surface mining to do tracking personnel and trucks, advanced telemetry, descriptive and inferential mining.
Development
INNOVATION
continuous
Many requeriments need special solutions, reduce consumption of diesel wiht hidragen, autonomous systems anticollision 360, HVAC systems.
Desingning
ARTIFICIAL
INTELLIGENCE
next level
Personal reports for managers operators, predictions, best practices for operations maintenance safety, TI engineers with our GUNJOP Al cloud systems.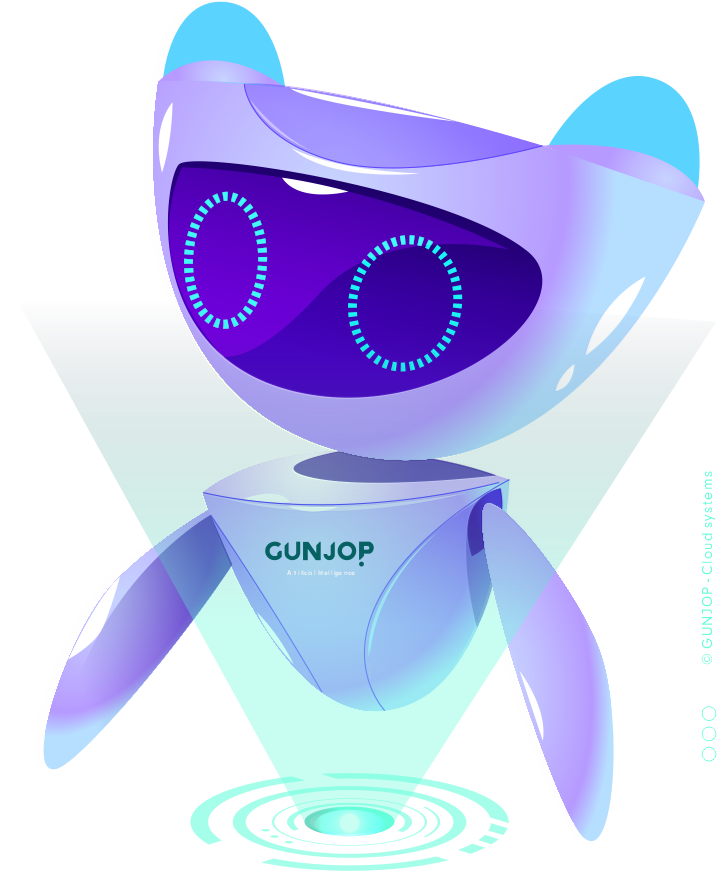 ❮
❯
News
Participation

EXPONOR 2022

Equipos representantes de las compañías mineras SQM, Antucoya, Spence BHP y las empresas proveedoras Constructora El Sauce S.A y United (colaboradora de Escondida) lideran las cinco iniciativas seleccionadas que participarán en el Concurso de Mejoramiento Continuo de Escondida | BHP, un evento organizado junto a la Asociación de Industriales de Antofagasta (AIA), en el marco de Exponor 2022

13 al 16 de junio de 2022
Customers
A small gallery of recent projects chosen by me. I've done them all together with amazing people from companies around the globe. It's only a drop in the ocean compared to the entire list. Interested to see some more?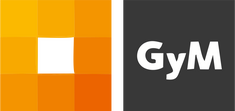 Contact me
We are interested in innovation opportunities – especially ambitious or large projects. However, if you have other request or question, don't hesitate to use the form.